Avila Naturalle is one of
largest

Skincare Manufacturer in Nigeria

Network of 400+ Distributors nationally, Blacksoaps over 20 brands and 4 Divisions. From in-depth, expert buying advice to personal after-sales care tailored to each customer, we commit to our promise of 'Changing the world' every day.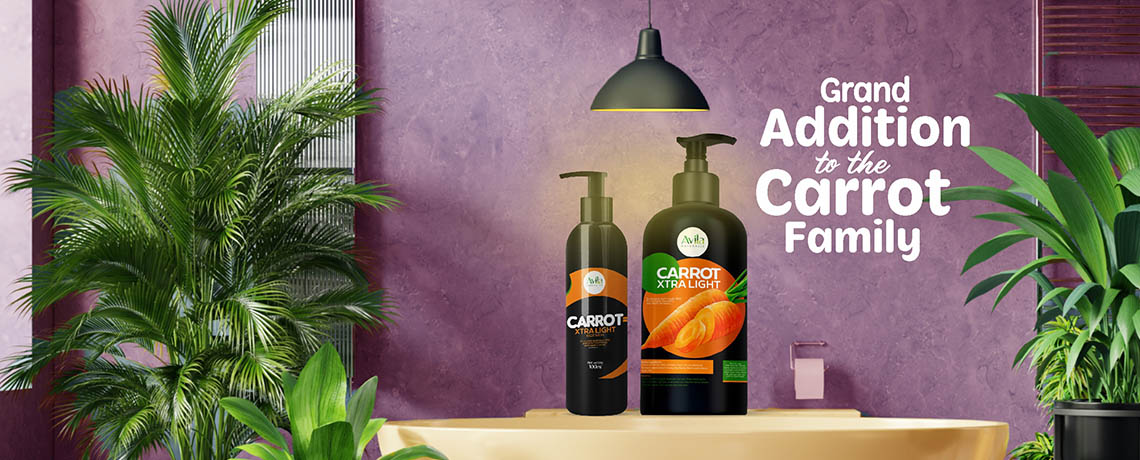 Our Avila HQ
Avila Naturalle is a leading manufacturer of 100% NATURAL body care products in Africa. Since inception in 2017, the company has redefined the Nigerian body care space by promoting the health and safety of Nigerians through the encouragement of the adoption of all-natural body care solutions comprising of skincare, hair care, mouth care, foot care etc. The overall vision of the company is driven by the need to help Nigerians break free from toxic and harmful chemical-based body care products by creating a culture and an enabling environment for natural body care solutions to thrive.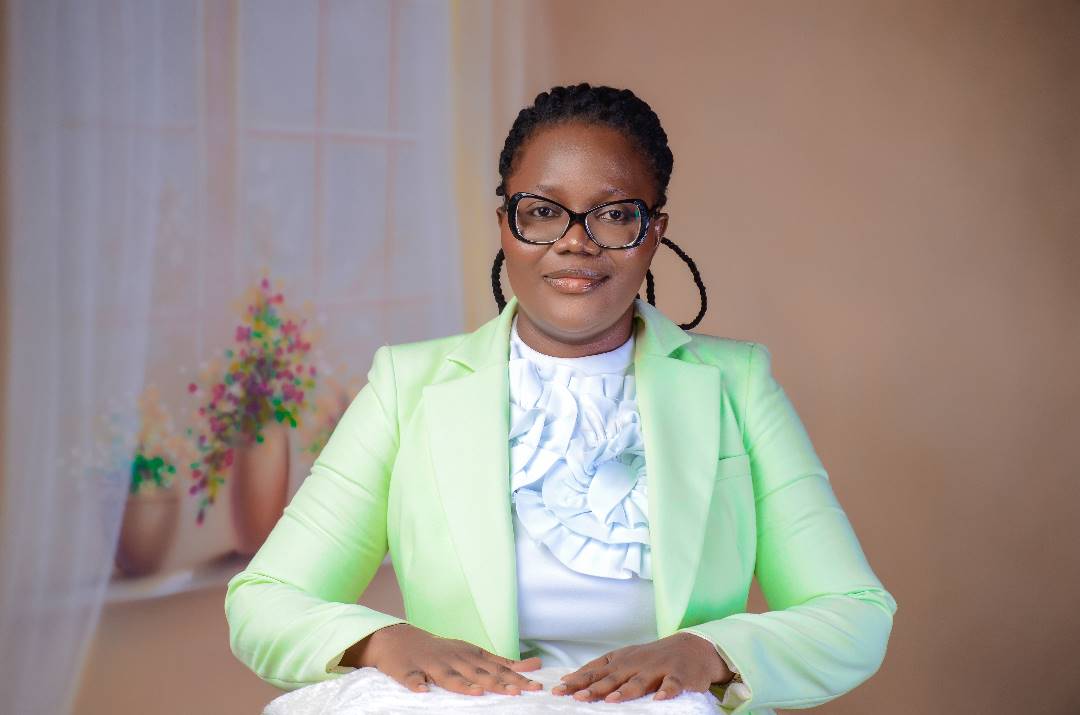 TEMITOPE MAYEGUN
From stock trading to skincare, in the last four years, Temitope Mayegun has built a company that sells what she calls "natural skincare products" but to achieve that, she first needed to change the mindset of Nigerians.